30 Vertical Planter Ideas That Show Your Creativity
You have got ideas to create a wonderful garden but you haven't got much space. Worry not; we are here to help you in designing a small space garden. Thanks to the trend of vertical garden, everyone can design his space by bringing some innovation in the existing ideas. Follow these affordable and trendy DIY ideas for a vertical garden and add the extra oomph.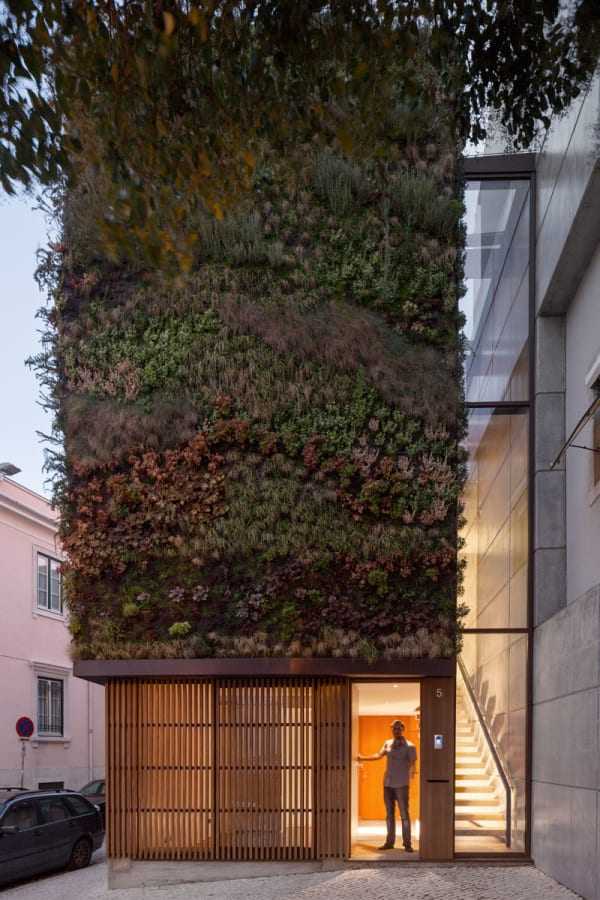 Adorn the wall with greenery and create a magnificent look. Bet you never thought that it would look this classy.